After several months of intense work by our Technical and Regulatory Department, CV Protection has obtained the ISO 13485:2016, certification that regulates the management system for the manufacture and sale of non-sterile gloves for examination and import of sterile gloves for surgical use.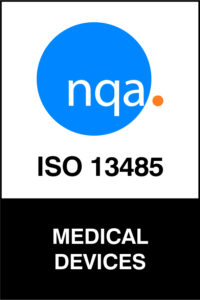 This certification joins ISO 9001:2015, for Quality, and ISO 14001:2005, for the Environment, standards under which we were already certified more than 20 years ago.
We are pleased to share this achievement with all of you, customers, suppliers and partners, who encourage us to continue improving and to set ourselves new goals.
Finally, through these lines, we also want to convey our appreciation to our Quality Department for its great professional work.